COMFORT IN COMMUNITY – UPDATE
In this season of re-birth and renewal, we find light through the darkness. We observe sacrifice and struggle and our hearts rise up to acknowledge and appreciate the gifts of compassion and kindness before us. We heed the warnings and we look to each other for hope, energy and advice, knowing we are not alone. We stand resilient, strengthened in our endurance by faith and trust.
While many celebrations may seem muted, these moments give us pause to reflect on what and who really matters. Our thoughts and prayers go out to our colleagues in the health care sector, especially those working with the most vulnerable in our population, courageously fighting to keep them safe and protected. Our hearts go out to families who have experienced loss during this difficult time, who are searching for answers and closure. We are immensely grateful for essential workers, whether stocking shelves, delivering supplies or leading the efforts in cities, provinces and our country, you are helping all of us to move forward.
The Villa's efforts and the dedication of our team is something we can all be proud of. We remain vigilant in following all guidelines from the Ministry of Health and Public Health officials in keeping our residents and staff healthy and safe. While this means we can no longer continue some of our creative ways of uniting our community, we take comfort in knowing you stand with us.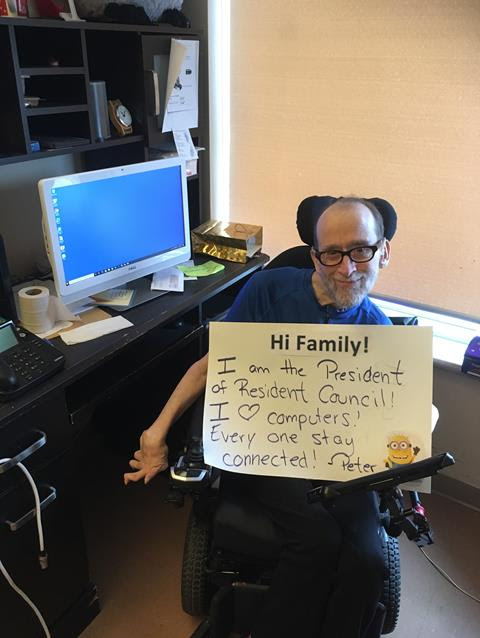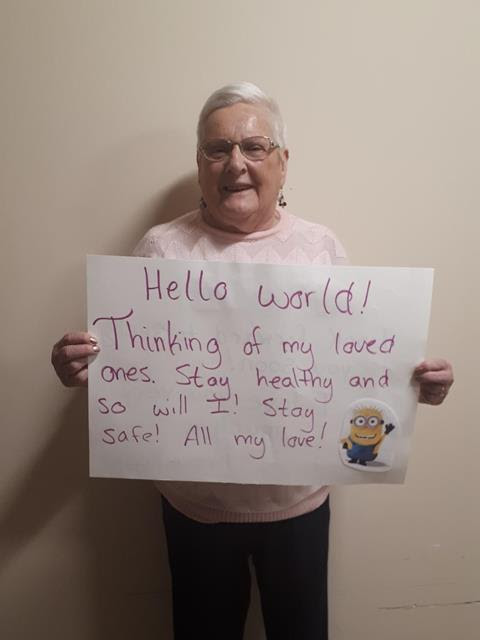 Called To Care
As one of the largest long-term care homes in the province, we are also one of the largest employers of essential service workers in this field. Many of them feel they've been called to a life of service and of caring. For them, goals and triumphs aren't always found in cures and interventions. It is through comfort and acceptance. It is recognizing the connection between physical, emotional, spiritual and psycho-social needs and how they change for our residents, sometimes from moment to moment. This understanding helps the entire Villa team to meet residents and families where they are and ask: How can we make life better for you today, in this moment?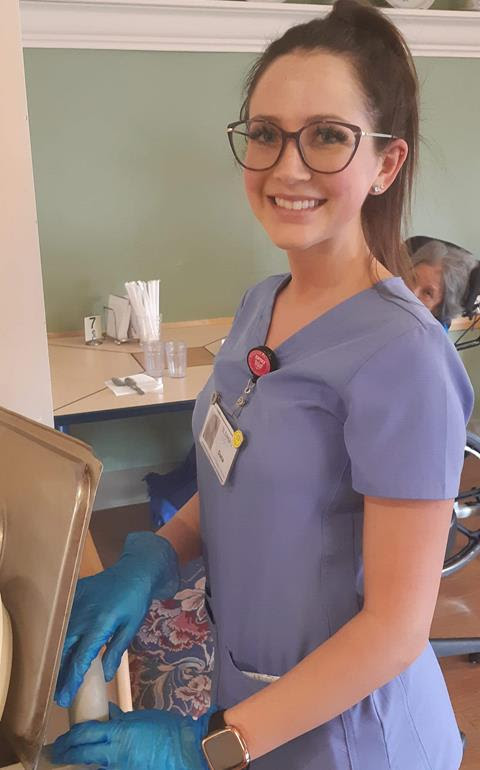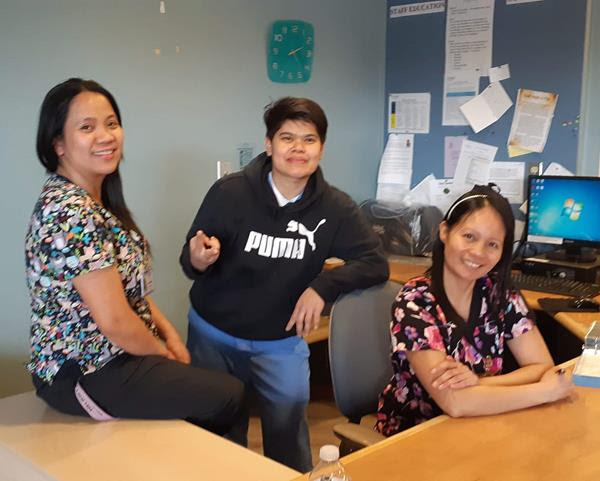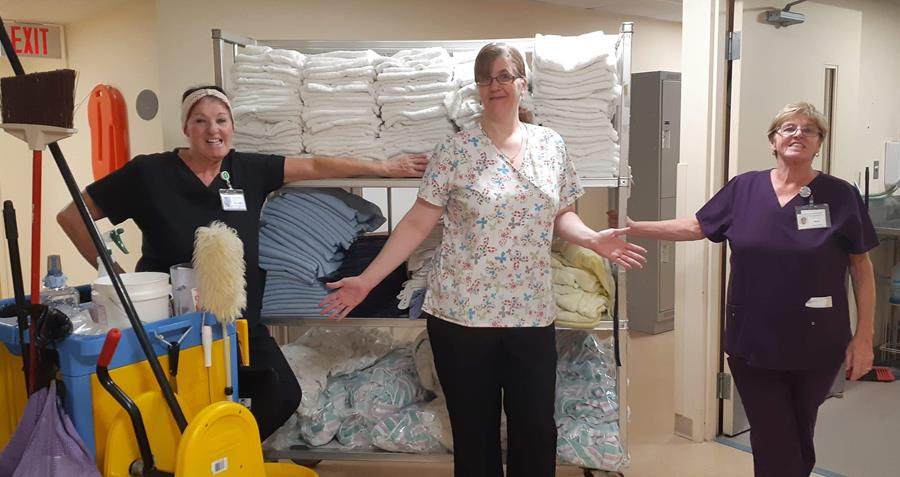 Our volunteers have shared with us that they feel drawn to the Villa and this heartfelt sense of family and meaningful impact calls them to return, year after year. Our new Companion Calling Program continues to lift the spirits of residents who do not have regular interactions from loved ones. This Easter weekend, the youth group from St. Augustine's Parish in Dundas showered our residents with colourful greetings and well wishes, with cards and artwork sent over email. Other local groups have initiated card-writing and story-sharing efforts via email to remind staff and residents they are thinking of them.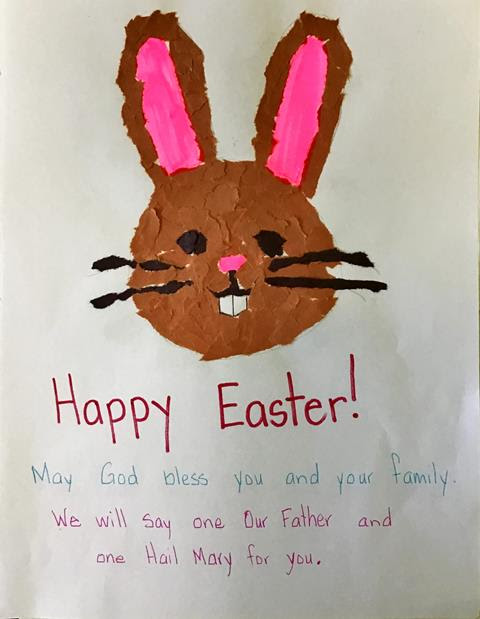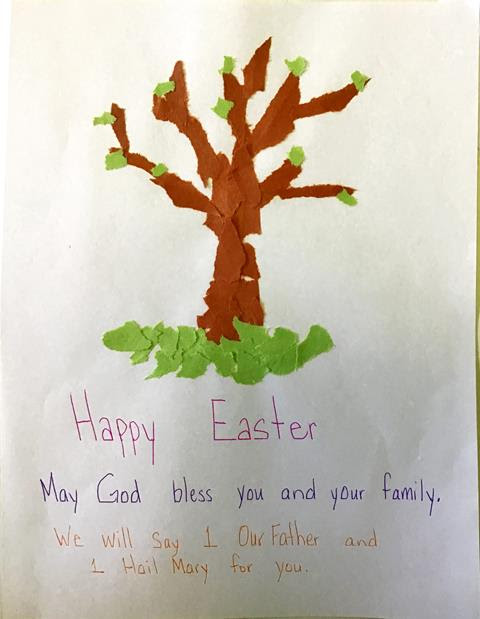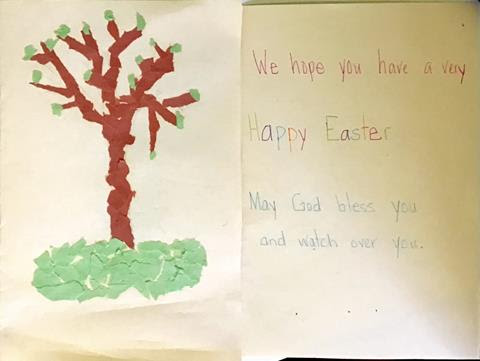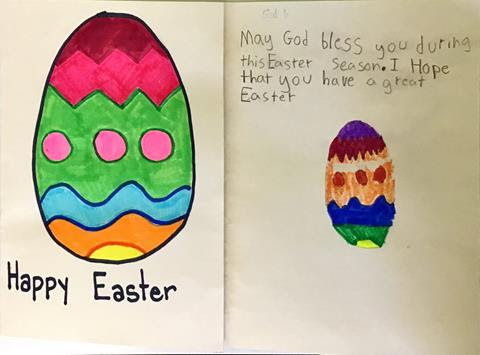 Nothing gives us greater joy than seeing our residents thrive. While some are struggling with this new reality, many are taking it in stride. Our poet-in-residence Glenn had expressed his appreciation on behalf of all the Villa residents and he has a reminder for all of us in his latest poem: We're In It Together.
While our chapel services remain closed, this serene space offers staff and residents a quiet place of refuge, not to mention some beautiful acoustics. Resident Eleanor and Therapeutic Recreation Lead Natalie shared a serenade that will bring a little sunshine into your hearts.
Protecting our most essential & our most vulnerable
The Villa & Foundation are fortunate to have partners in the community who are actively seeking opportunities to support residents, staff and families. Our Virtual Visiting Program saw a boost last week with the donation of 5 new tablets to help increase Skype video calls. Donations of personal protective equipment (PPE) from Circle of Life, Bonheur Watch, Villa Foundation Board Member Mai Soufian and her co-workers from Sunwing Airlines and Kerry Alldritt and her fellow quilters are helping the Villa to be prepared for any possibility. N95 masks, handmade cloth face coverings and shields and other resources strengthen our ability to keep residents and staff healthy.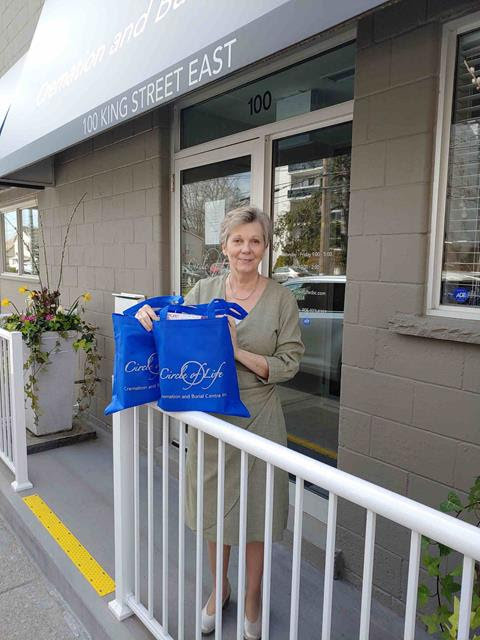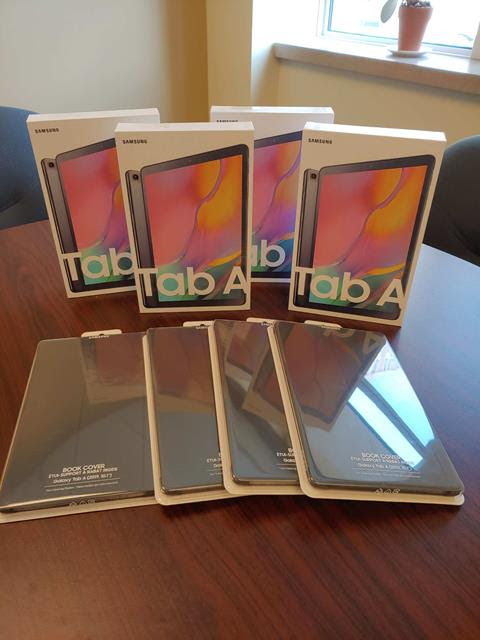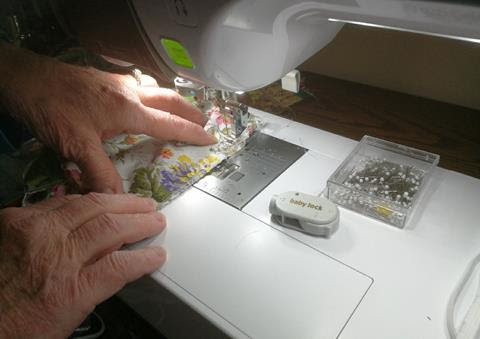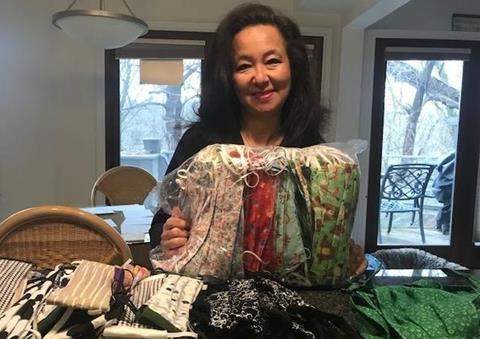 Many of you have asked how you can help. Please stay the course! Please stay home, practice physical distancing and wash your hands. Call someone who needs to hear a friendly voice, offer to go grocery shopping for your neighbour, deliver a cheerful plant to a friend to show you are thinking of them.
Now more than ever, your support matters! Make a to gift to help us honour our staff and provide for our residents. We can't do this without you! Thank you for standing with us.
For updates on how the Villa is addressing the Covid-19 pandemic or to find out how you can help, please visit our website. Follow us on Facebook and Twitter for all our good news stories.
Be safe, be well, be healthy,
John Woods, President – St Joseph's Villa & Don Davidson, President & CEO – St. Joseph's Villa Foundation